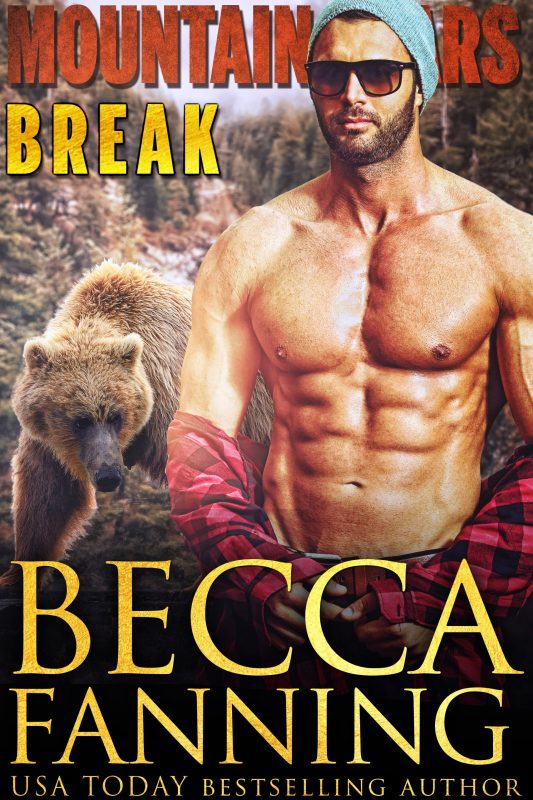 About the Book
One Shifter teeters on the brink of feral oblivion…
Ten years. Ten long, brutal and lonely years. Ten years of wondering what happened to her. Ten years of not knowing was too much for anyone, and it was too much for Dru. Sure, he was the leader of his pack of paramilitary Bear Shifters, and he was able to shoulder that responsibility through it all. But in the decade since he lost his mate, Annie, he could feel his inner bear growing more dominant. His humanity was seeping away, slowly and quietly. Soon, nothing of the man would be left…
Annie knew she would never see Dru again. She knew Ethan would never meet his father. It hurt, but it was a pain she'd learned to live with. She had more important things to focus on, like keeping the both of them alive.
Will the Fates bring this lost family back together? Will they be strong enough to endure what is to come?
USA Today Bestselling Author Becca Fanning is excited to bring you the finale to the Mountain Bears fated mates novel series!